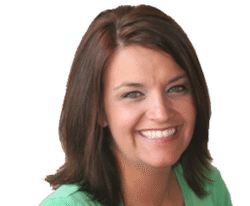 Welcome to Fitness 4 Function LLC.
We are a health and fitness service company located in Fishers, Indiana. We are dedicated to helping you achieve your health, fitness and function goals with in-home and on-site personal fitness training.
Our Services
We provide exercise training for individuals with multiple medical conditions or who have physical or cognitive challenges. Strengthening exercise is senior and geriatric focused. Your current health, fitness and medical condition determines your exercise prescription and workout plan.
We provide exercise prescriptions and exercise training for individuals at low, moderate or high risk who have been cleared for independent exercise.
We are also a provider for "Home Fitness Care" not to be confused with home health care. This service provides regular senior or geriatric exercise with the goal of keeping older adults functionally independent or independent living in their own home.
We provide this service to older adults in independent living and assisted living communities as well as adult foster homes.
We deliver safe and beneficial fitness or therapeutic exercise training to clients new to exercise and those returning to exercise.
We perform fitness and balance assessments.
We are exclusively mobile and come to your living room, community location or business.
We understand that your health and wellness are among your most important assets and that your personal time is precious.
Fitness 4 Function is owned and operated by Sharea Clark. She has over 20 years experience in physical therapy and rehabilitation. She has a true desire to help aging adults achieve strength, endurance, and flexibility for increased function of activities of daily life.
Fitness 4 Function atGeist Feature

atGeist Magazine featured Fitness 4 Function in their October 2012 magazine.
Your can read the article here »